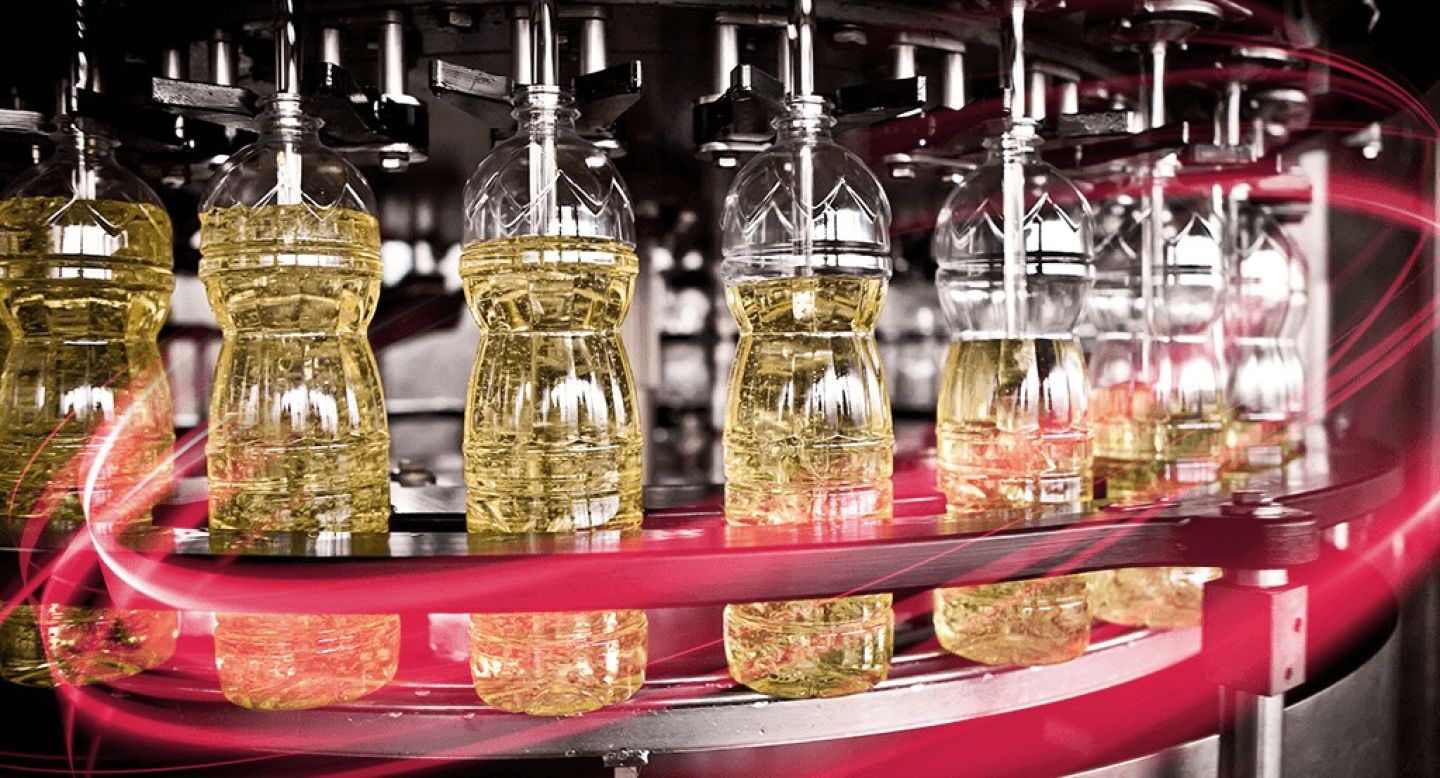 Poultry has been one of the food and beverage industry's biggest growth areas in recent years, and projections indicate this growth shows no signs of slowing down — in fact, a recent report estimates the poultry market will grow by more than 6% annually through 2028.
This is just one example — pet food and plant-based foods being a couple others — of why food and beverage producers need to unlock new levels of productivity and efficiency to meet customer demand and seize opportunities in new or emerging markets.
While much of the discussion around optimized efficiency in the food and beverage automation space revolves around specifying industrial enclosures specifically designed to support high hygienic standards, energy-efficient climate control units play an important role in helping manufacturers create more precise, targeted cooling while reducing their energy usage and costs.
With this in mind, let's look at a couple of reasons why design engineers should consider energy-efficient enclosure climate control units when designing an automation infrastructure for food and beverage manufacturing sites.
Energy-efficient enclosure climate control units help manufacturers facilitate more diverse production lines
The food and beverage industry is an increasingly diverse playing field with the continued growth of plant-based meat alternatives, dairy-free milk, gluten-free snacks, and a variety of other product categories. The rise in popularity of these kinds of products is pushing more traditional food and beverage producers to launch their own plant-based or dairy-free options while still maintaining production volumes of their existing products.
What complicates the matter even more is that much of this production happens concurrently in the same facility, and because these products require their own distinct production lines, manufacturers are tasked with designing cooling systems that can adequately cool several production lines while also offering configuration flexibility and reducing a producer's automation footprint.
Rittal's new Blue e+ S smart enclosure cooling unit provides superior deployment flexibility with precise, highly targeted cooling outputs to keep enclosures operating at optimal temperature levels. Lower output categories of .3 kW, .5 kW, and 1 kW help manufacturers reduce their energy consumption and costs, and the use of innovative heat pipe and inverter technology eliminates the need for a compressor or expansion valve, which significantly cuts the amount of energy necessary to operate the unit — in fact, the Blue e+ S can reduce overall energy consumption by 75%.
The first step in better understanding the kind of cooling unit infrastructure necessary to facilitate multiple production lines is evaluating your current climate systems in order to identify potential deficiencies or liabilities. With a Rittal climate control efficiency analysis, manufacturers can increase the efficiency of their cooling systems by consolidating the number of cooling units — all without sacrificing performance or cooling output.
Energy-efficient climate control units help food and beverage manufacturers better align with sustainability initiatives
A survey conducted last year by the International Data Corporation found that 40% of food and beverage manufacturers said sustainable manufacturing was a top priority. The rise of sustainability as a top-level concern among manufacturers mirrors the importance and value consumers put in more eco-friendly manufacturing processes, and the dovetailing of these two creates some game-changing opportunities for manufacturers to use natural resources like energy in a more efficient, strategic way.
One way food and beverage manufacturers can reduce their impact on the environment is eliminating the use of harmful components or chemicals commonly used in industrial cooling units — in fact, the elimination of environmentally damaging chemicals as a means of reducing your overall carbon footprint is a large component of the new UL/CSA 60335-2-40 Standard, which is currently active and will be mandated for products certified to UL 1995 after January 1, 2024.
The engineering innovations that make up the Blue e+ S significantly reduce carbon emissions in part by using a refrigerant with a Global Warming Potential (GWP) that is 56% lower than those used in comparable cooling units to minimize carbon dioxide emissions.
Rittal's Blue e+ S line of enclosure cooling units are also built upon a fully-integrated IIoT interface that allows for digital monitoring and condition reporting to help manufacturers better understand the state of their cooling units on a 24/7 basis.
Remote monitoring, cooling unit alerts and notifications, and user-friendly LED displays make it easier than ever before to adjust the temperature of your cooling unit based solely on the amount of cooling required, and this real-time flexibility helps you eliminate energy waste and align with consumer expectations and compliance on sustainability.